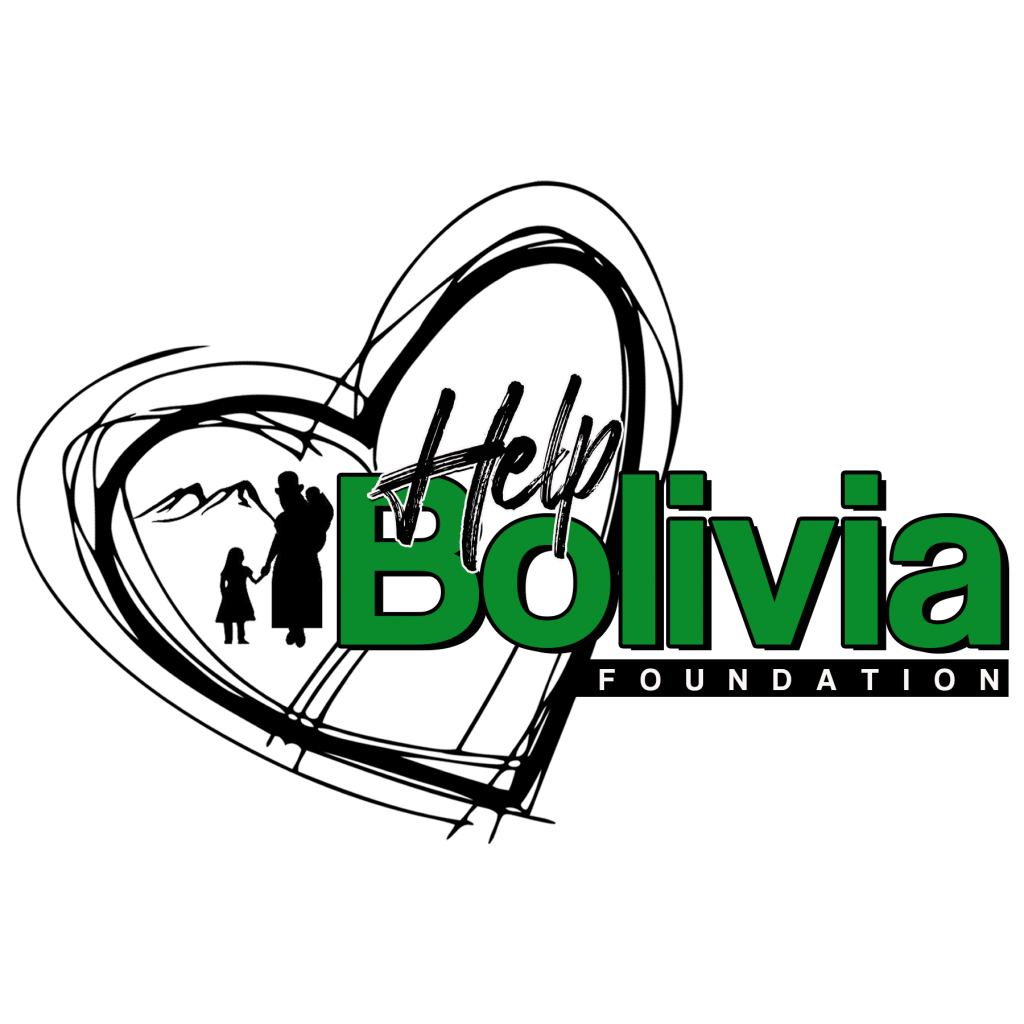 Help Bolivia Foundation alivia la pobreza en Bolivia proporcionando programas que brindan educación, asesoramiento y nutrición a niños desfavorecidos, así como capacitación en habilidades para mujeres y jóvenes desfavorecidos. Actualmente estamos ejecutando nuestros programas en el Centro Comunitario Tahuantinsuyo en El Alto.
¿Cuál es la "visión" de su organización?
Our vision is to drive change in communities by having children stay in school longer, with increased numbers going to post secondary school and being able to overcome limitations and challenges within their communities such as poverty, child abuse/sexual abuse, child abandonment and learning disabilities
¿Cuál es la "misión" de su organización?
To relieve poverty in Bolivia by providing programs that deliver education, counselling and nutrition to underprivileged children as well as skills training to underprivileged women and youth.
¿En que regiones del país realizan su trabajo?
El Alto
¿En qué proyectos estan trabajando actualmente?
Nutrition and education support for 64 children at the Tahuantinsuyo Community Centre as well as skills training for women and youth